We had unusually warm weather throughout September and the first week of October, now that the temperature is dipping below 60 degrees, it's time to break out the warm sweaters and turn up the thermostat! And maybe pick up some hot cocoa from the supermarket :)
Hopefully, you read our last blog post about fall maintenance, one of the recommended items was to check your water heater for leaks. Now is the time to get it fixed if necessary, you won't want to be stuck in the cold once the temperature really starts to dip. Continue reading for some great tips on how to save on heating and energy.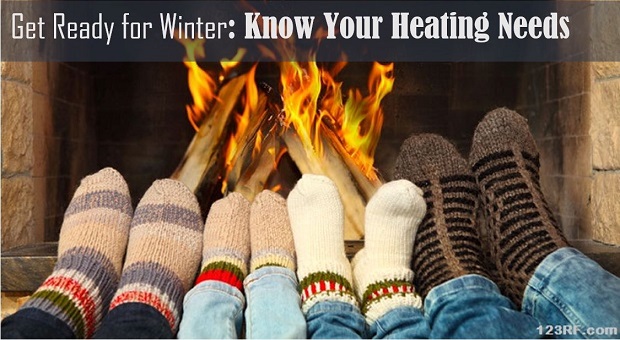 Take advantage of natural heat, the sun! Open curtains on your south-facing windows during the day to allow sunlight to naturally heat your home, and close them at night to reduce chills from cold windows.
Cover drafty windows. Install tight-fitting, insulating drapes or shades on windows that feel drafty.
Temperature control. When you are asleep or out of the house, turn your thermostat back 10-15 degrees for 8 hours and save around 10% a year on heating and cooling bills. Think about investing in a smart, programmable thermostat that you can control while at home or away.
Find and seal leaks. Seal the air leaks around unfinished spaces behind cupboards, gaps around chimneys, and recessed lights in insulated ceilings. Add caulk or weatherstripping to seal air leaks around doors and windows.
Reduce heat loss from fireplaces. Keep your fireplace damper closed unless a fire is burning. Check the seal on the fireplace flue damper and make it as snug as possible. Purchase grates made of C-shaped metal tubes to draw cool room air into the fireplace and circulate warm air back into the room.
Lower your water heating costs. Turn down the temperature of the water heater to the warm setting, at 120 degrees. Also, make sure to have it tuned up every year.
Insulate your home. Find out how much insulation your home needs and add additional insulation if needed.
Clean vents. Make sure all vents are clean in order to deliver all the heat you're paying for.
If your heating unit is old, consider upgrading to a new one.